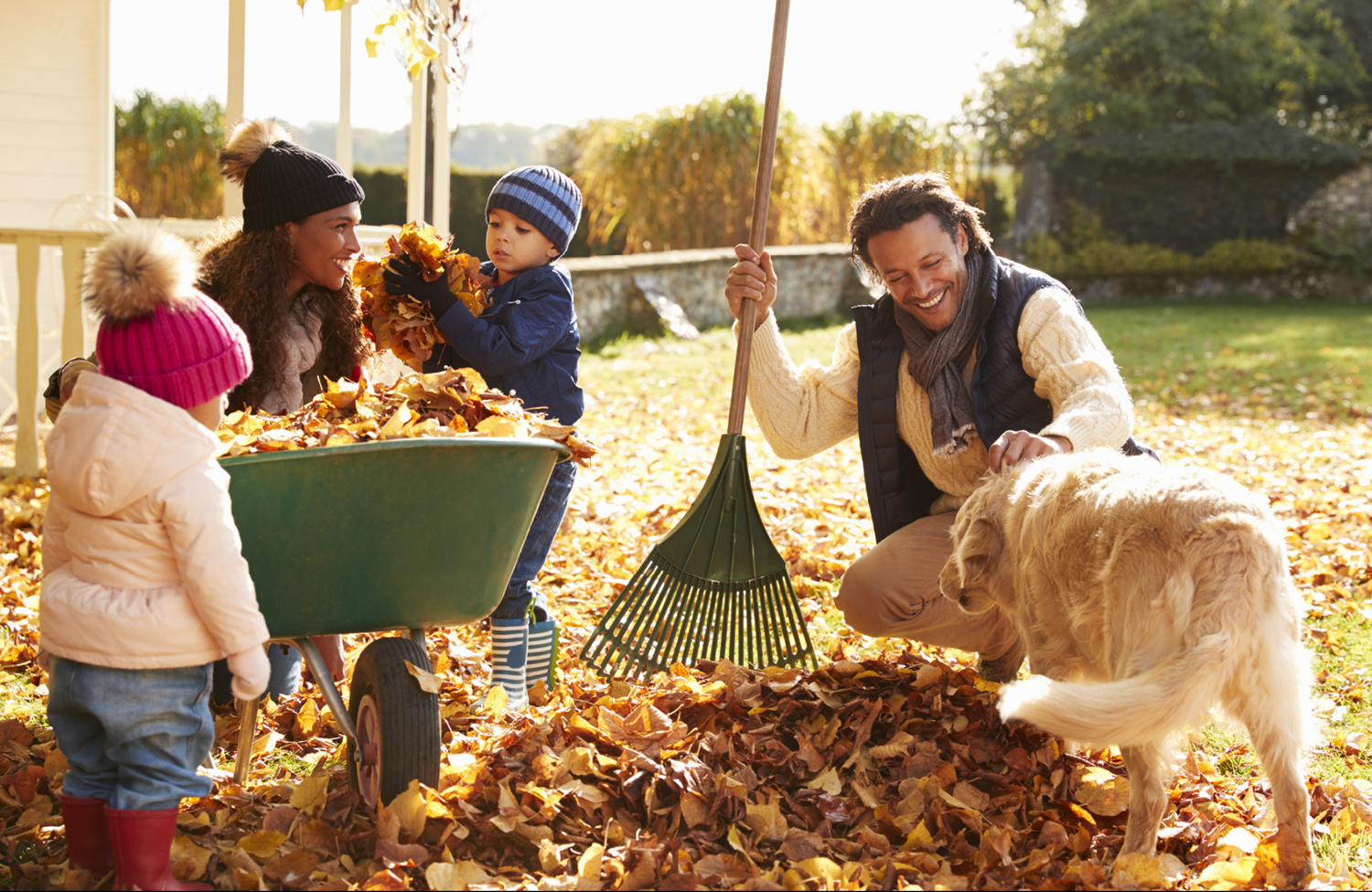 Fall home maintenance tips
Fall home maintenance tips
It's that time of year again! Fall is the perfect time to knock out some house and yard projects, while the weather cools down and the days aren't quite as short as they will be in the wintertime.

Outside:
Clear your gutters and downspouts. Make sure all drainage areas are clear of leaves and debris, as blocked drainage could cause water damage.
To prevent burst pipes, turn off the water to your exterior faucets before the temperature drops down to freezing. Drain or remove garden hoses from faucets and drain your sprinkler system.
Inspect your roof. Look for curling, cracking or damaged shingles and replace them. If there is a lot of damage to the shingles, it's time to have your roof replaced.
Prune trees and shrubs so that limbs don't touch the roof or siding of your home. Pruning your plants during the fall will give them time to recover before they bloom in the spring.
Fall is a good time to aerate your lawn to allow moisture and nutrients to get into the roots. Then, fertilize and seed your lawn.
Inside:
Check your smoke and carbon monoxide detectors and replace batteries
Clean or replace your AC and furnace filters and schedule an HVAC tune up to make sure everything is working properly.
Clean and inspect your fireplace before use.
Use caulk or weatherstripping to seal around windows or doors to trap the heat inside your home and keep the cold air out.
Make sure that your interior pipes are well insulated and know how to shut off the water valve in case you need to.
< Go Back
Categories