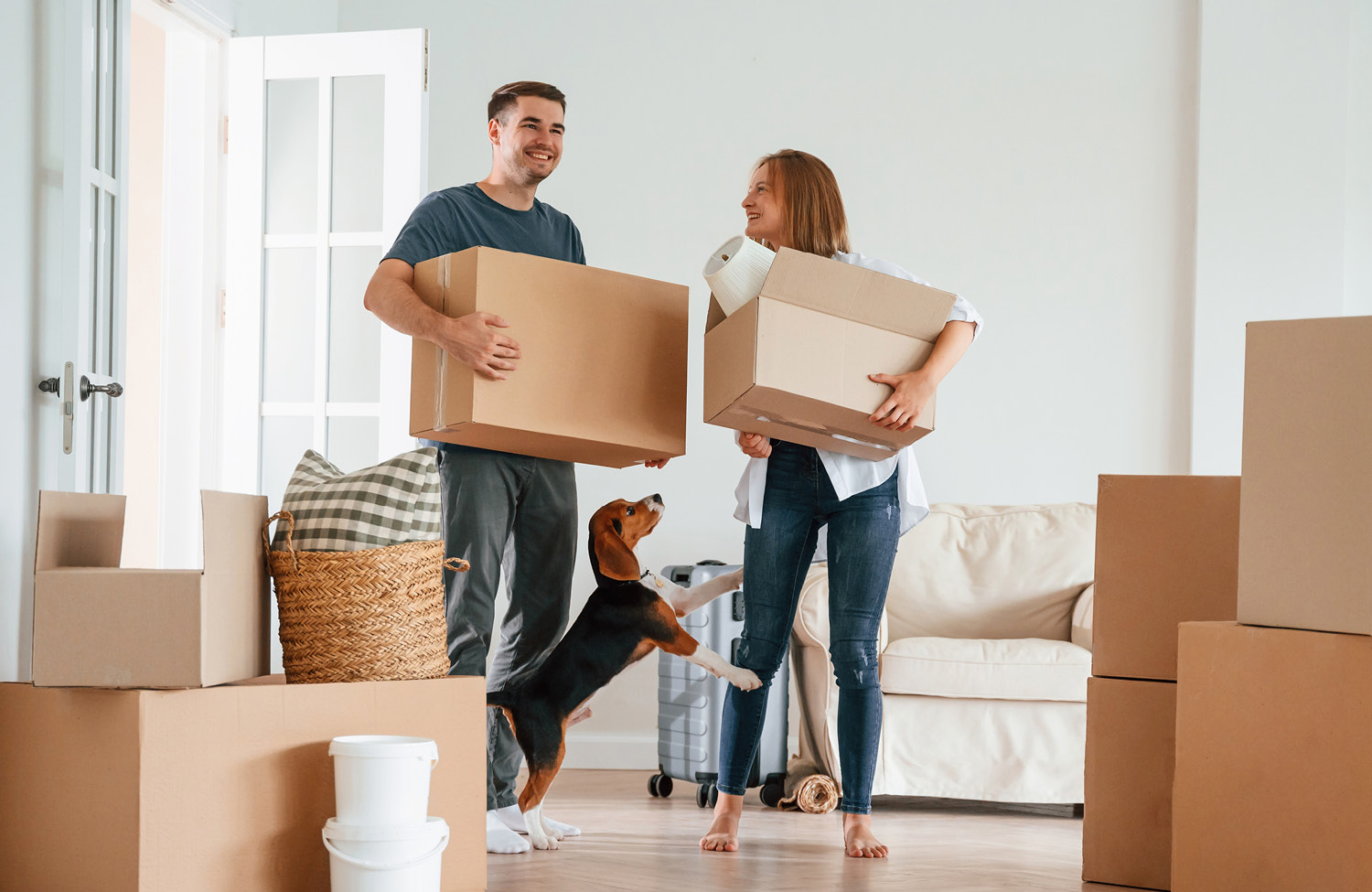 Fannie Mae Offering Multifamily Homes Starting at 5% Down
Exciting news for home buyers and investors!
Fannie Mae has just announced a game changing policy that will allow for a reduced 5% down payment on owner occupied 2-, 3-, and 4-unit multifamily homes.
This means that purchasing a multi-family home is now more affordable and more accessible.
Borrowers hoping to offset higher mortgage rates can now benefit from a conventional loan while using rental income to pay a portion of their mortgage.
Why is this great news?
This is a substantial decrease from the previous down payment requirements of 15-25%.




This policy change applies to various financing options including standard purchases, no cash-out refinances, and HomeReady and HomeStyle renovation loans.




Maximum loan amount: 2-unit: $929,850; 3-unit: $1,123,900; 4-unit: $1,396,800.




This newly lowered down payment empowers home buyers to gain valuable landlord experience by collecting rent from other units while building equity in their property.
If you are interested in making a multi-family home purchase, contact a loan officer near you to review your eligibility.
Categories